We Deliver.
Warm Wet Wipes.
To Your Baby.

All our products ship straight from our base in California for fast shipping, and quality insurance. We offer free shipping and free returns, so you can rest assured you'll be getting the best from us or your money back guaranteed. Bring your baby an upgraded diaper changing experience today for relaxation and joy.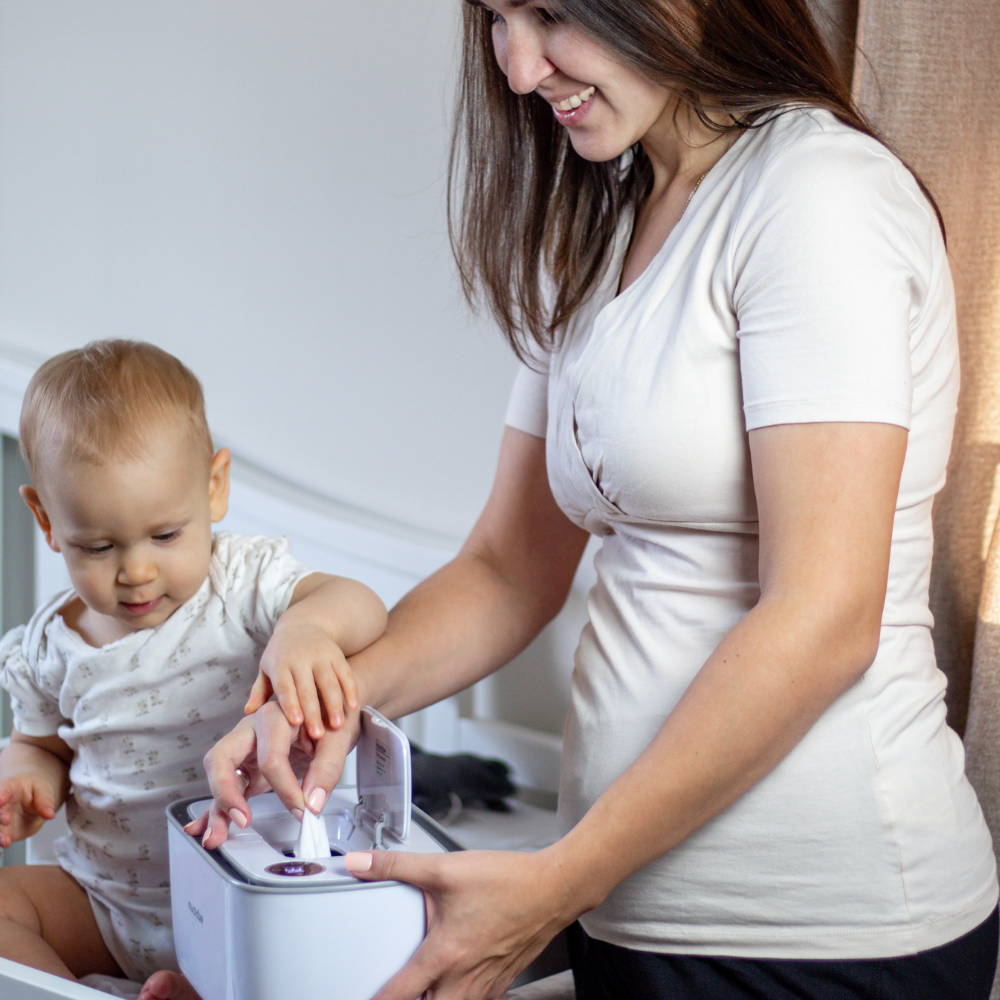 We understand how important the little details are when caring for children. We believe that the positive effects of small changes can make a big difference in the quality of life.
At Baby-Warm-Wipe, it is our goal to improve the lives of babies, toddlers, and parents alike. We believe that a happy baby is a happy parent, and we look for all the small ways that we can reduce crying, screaming, and discomfort in all our children.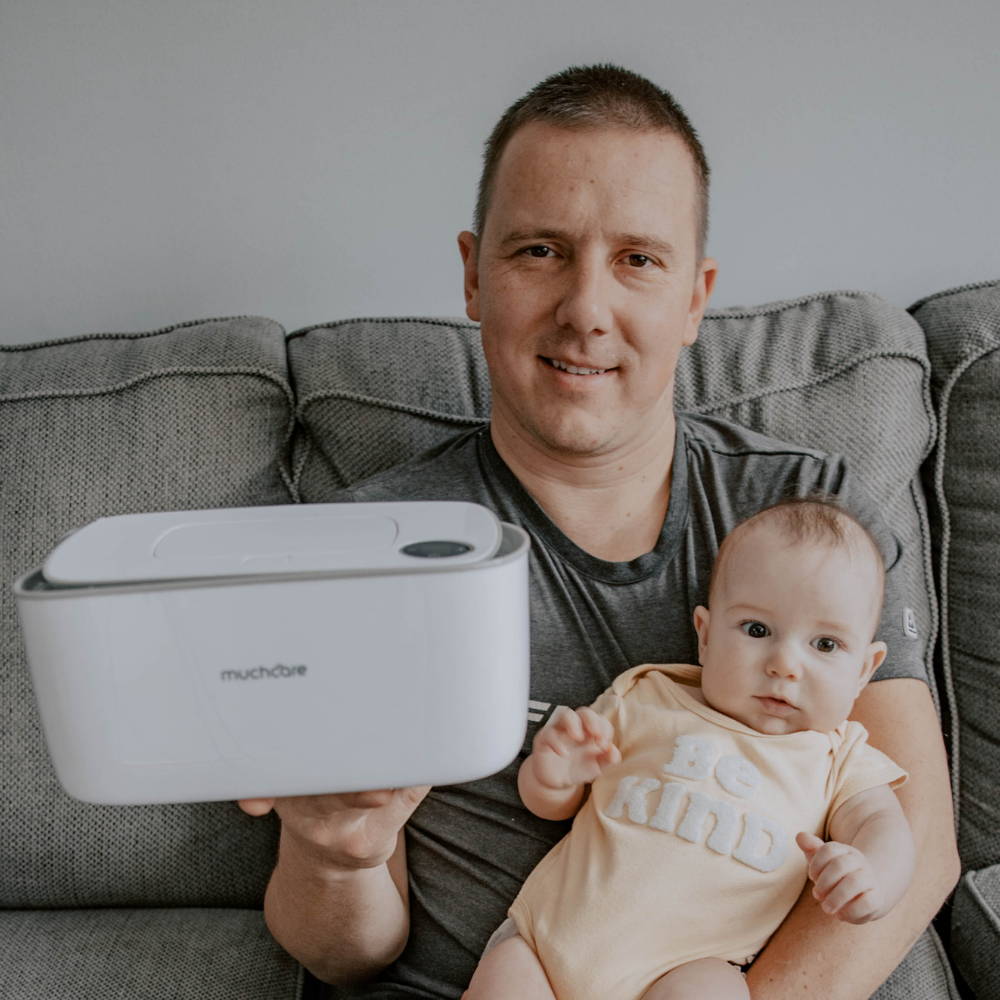 All Items up to 50% OFF
Order Now
Sale Ends On Sunday, March 20, 2022