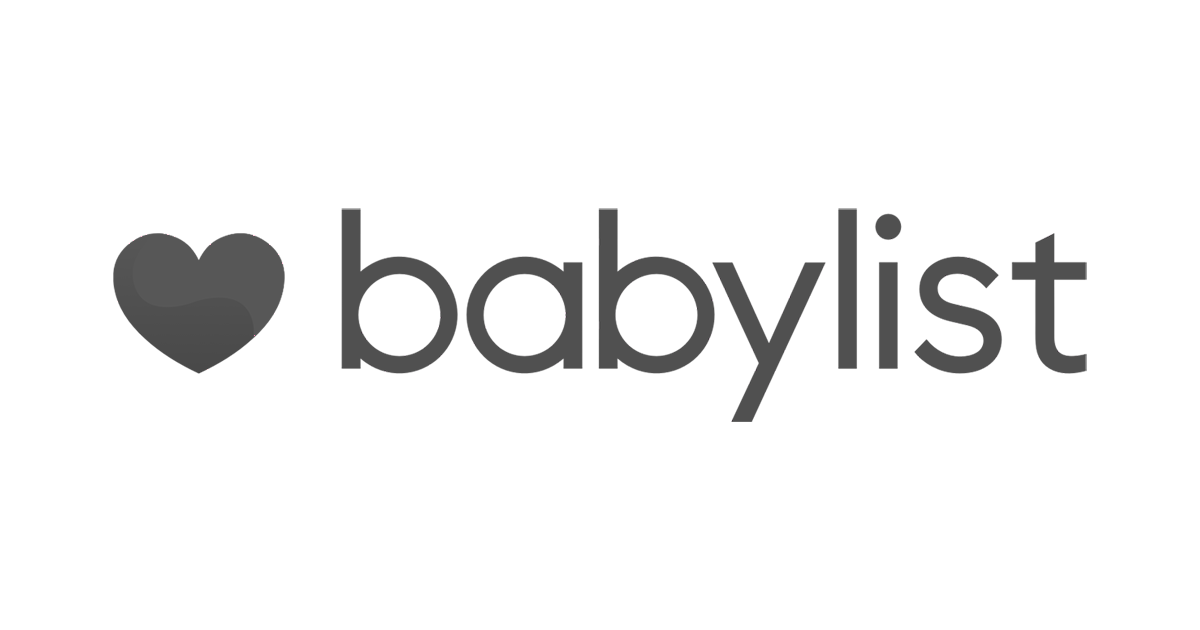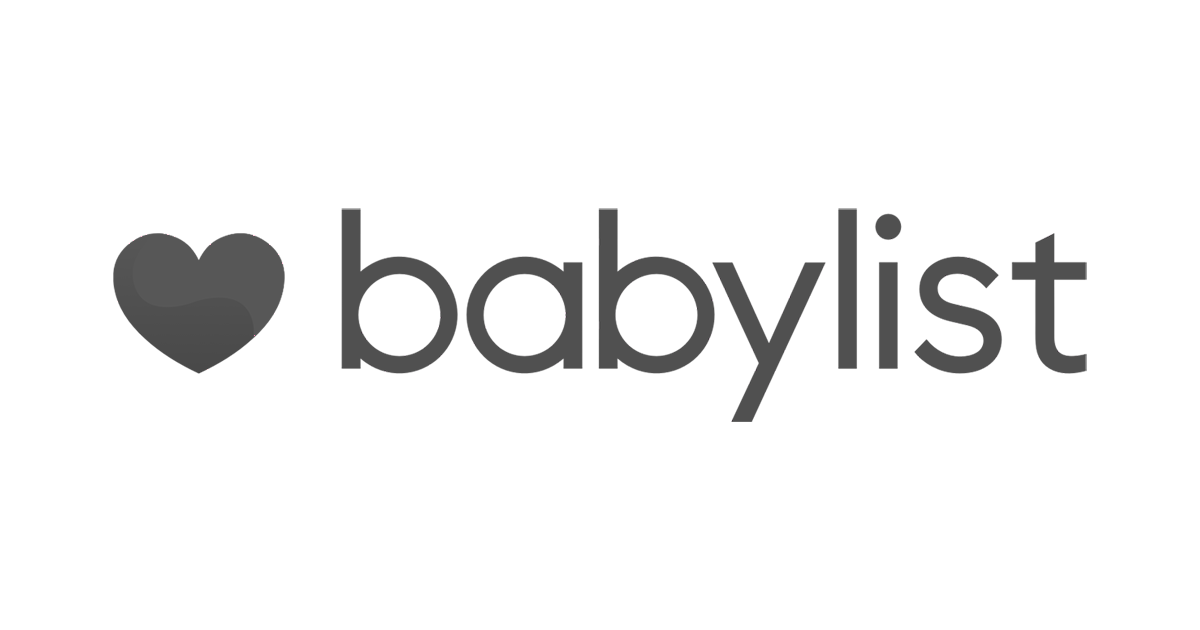 Bring your baby an upgraded diaper changing experience today.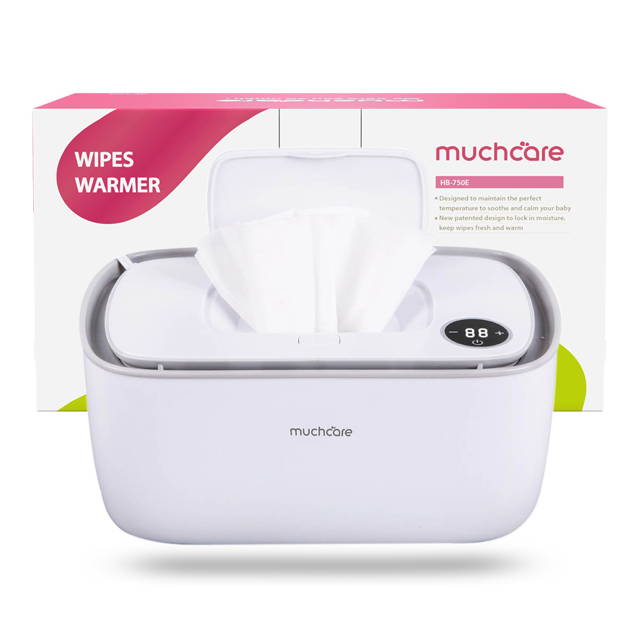 Muchcare™ warms wet wipes, so you get a happy and relaxed baby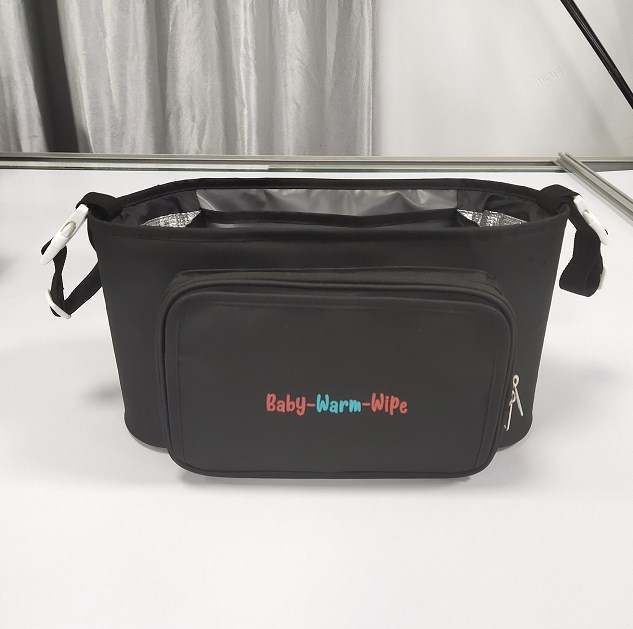 BabyWarmWipe™ Stroller Organizer with Heated Wet Wipe Dispenser - Limited Time Addition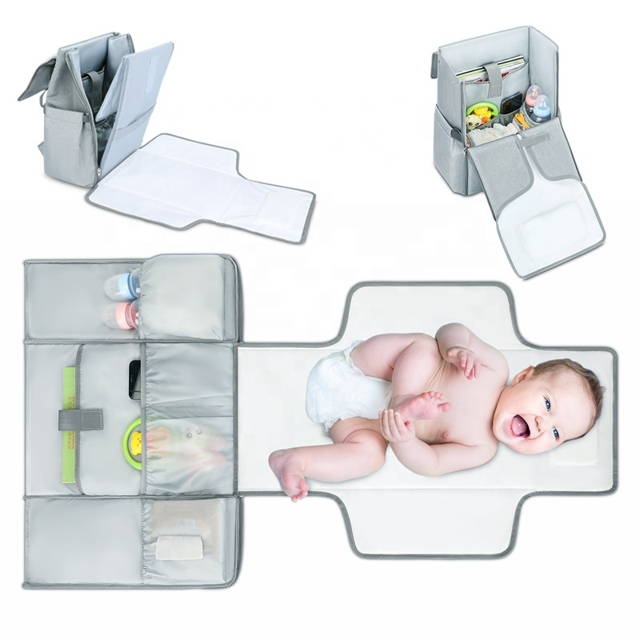 Coming Soon Sign Up To Our NewsLetter For
The Latest Arrivals

At Baby-Warm-Wipe, it is our goal to improve the lives of babies, toddlers, and parents alike. We believe that a happy baby is a happy parent, and we look for all the small ways that we can reduce crying, screaming, and discomfort in all our children.
As parents ourselves, we understand how important the little details are when caring for children. We believe that the positive effects of small changes can add up to make a big difference on quality of life.
In this effort, we champion the Muchcare Baby Wipe Warmer. A small, portable machine, we believe the warmer has the power to make a big difference by simplifying a task that parents perform several times per day: the diaper change. Rather than surprising your baby with a cold wipe, using a warm baby wipe will put them at ease, and make the process of diaper changing faster, easier, and more pleasant for both of you.